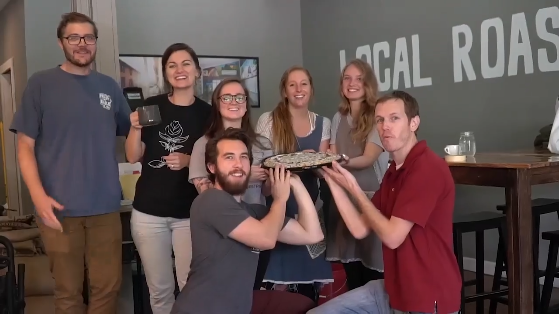 The other week I was driving down the street with my window rolled down, and someone yelled to me "You got served!" It's an awesome feeling when stuff like that happens and lets me know that our efforts are worth it.
We recently served our friends at Three Tree Coffee Roasters. These are the sorts of reactions I love to see: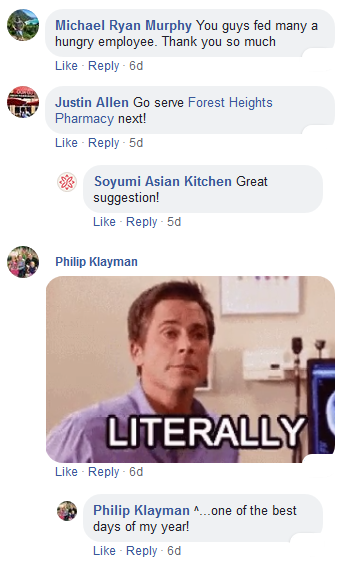 Check out the video below and look forward to another episode of You Got Served in the near future! Peace!