About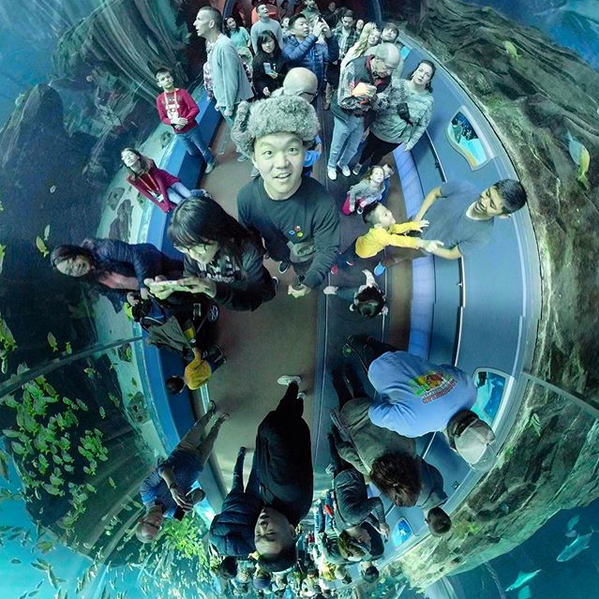 It's a pleasure to meet you.
Hello, and thanks for taking the time to visit my website! I'm a Taiwanese American born in rural Georgia in a college town. College took me to the West Coast (UCI, Holla!) and afterwards, I worked in a variety of industries in California. I made a comfortable living, but I felt the call of the entrepreneurial spirit and returned to my hometown. And that's where my story really begins...
Check out my blog and get inspired on how to get motivated and be your best self!